2020 has been an unprecedented year with much of the world's population forced to stay at home in order to curb the spread of COVID-19. Since the lockdown, the gardens, balconies and backyards have become a welcome escape from the confines of the home's interior.
However, as we all begin to adjust to what some are calling the 'new normal', this article will examine the long-term impacts that the global pandemic could have on the future of. garden design and what homeowners might look for when it comes to designing outdoor spaces in the future.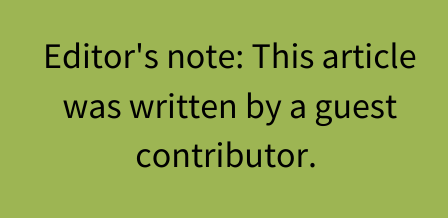 Put more emphasis on optimizing outdoor spaces
In the past, having outdoor space was often considered a luxury, especially when it came to large gardens. However, since confinement, even the smallest outdoor space has become an integral part of our daily life at home. This could put more emphasis on using all sizes of outdoor spaces.
Despite the lifting of some restrictions, it is possible that many people are still spending more time at home, making outdoor spaces more of a necessity than a luxury. In terms of garden design, that means landscapers will need to get creative when it comes to designing outdoor spaces that will ensure that every square inch is turned into usable space.
From balconies that make full use of vertical space for planting to accommodate comfortable seating space to multi-functional gardens that can accommodate work, fitness and relaxation, outdoor spaces will need to do more than ever for their residents. .
Gardens as a fifth bedroom
As people have adapted to living their entire lives at home, gardens have become more like an extended room in the house – blurring the lines between indoor and outdoor living spaces.
This sparked an awareness that gardens can be more than just an expanse of grass or a tiled patio for occasional use. Instead, it prompted people to start using their garden as a fifth room.
For many, this has meant spending time updating the gardens to make them adaptable to different uses throughout the day. This could include setting up a quiet corner for working outside, creating a dedicated children's play area away from the main house, or even designing an outdoor exercise space.
Going forward, this trend is expected to continue to be popular, with customers favoring outdoor spaces that can be used year-round. From mirroring an interior interior design with comfy lounge furniture and soft textiles to installing exterior buildings that can be transformed into home offices or home education rooms, we should expect to see an increased demand for "transversal" spaces.
Increased focus on sustainability and self-sufficiency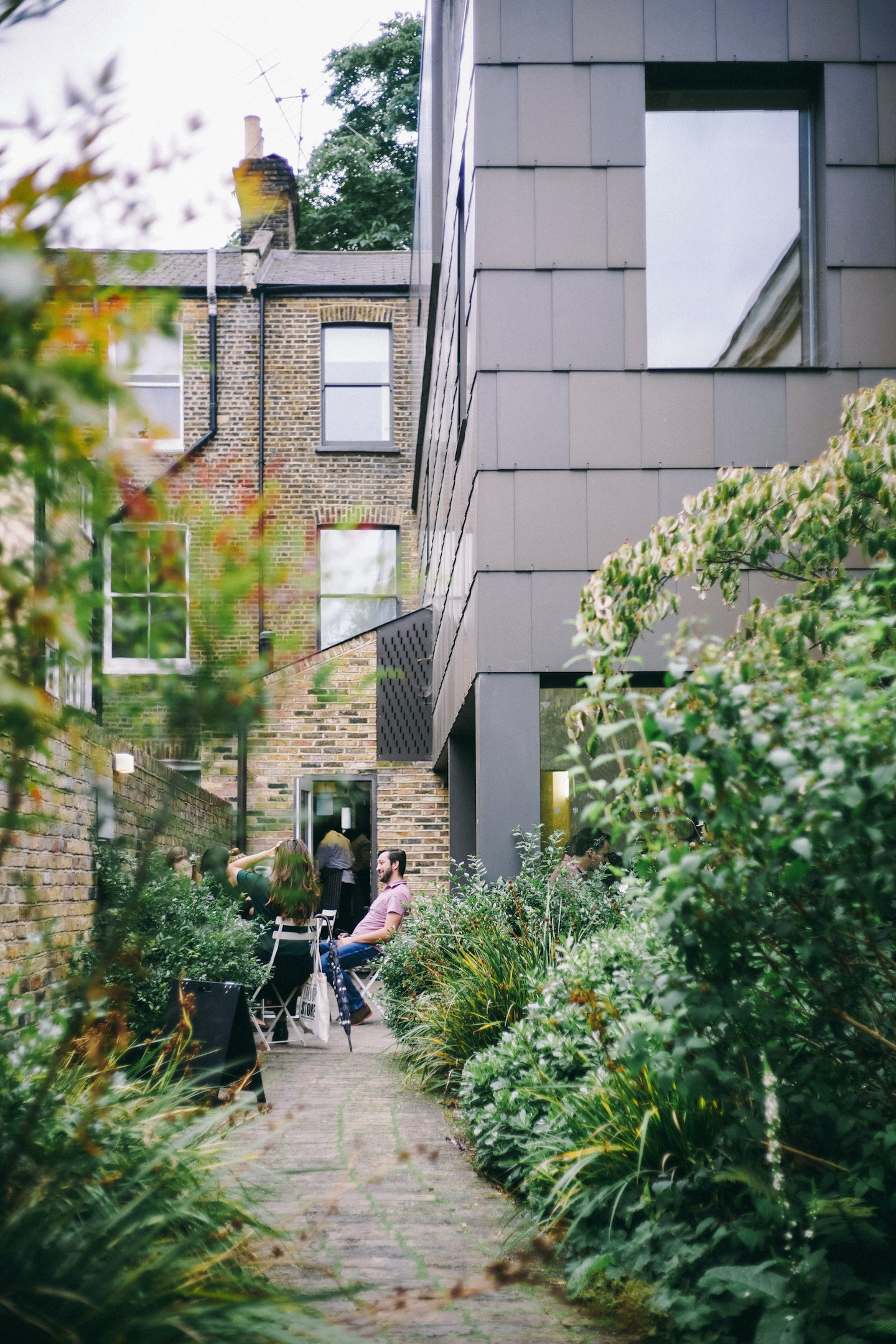 Photo: Josh Wilburne on Unsplash
As many people have increased the time they spend in their gardens since the lockdown, there appears to be more focus on living a more sustainable and self-sufficient lifestyle.
For example, the urban farming community is said to have exploded in the first months of lockdown in the United States, with many city dwellers turning to growing their own fruits and vegetables.
Although this trend has already become more popular in recent years, we would expect production growing areas to become a mainstay in modern garden design. These can be stand-alone plots or vegetable and fruit beds that blend into the overall design mixed with other animals.
A greater focus on sustainability will also influence the building materials used in landscaping. As people strive to make more eco-friendly choices, we can see greater use of natural and sustainable materials like reclaimed wood, wear-resistant garden tiles and natural stone compared to to artificial alternatives.
A need for attentive outdoor spaces
As a professional landscaper, you already know the health benefits that gardening can bring to reduce stress and anxiety, as well as promote mindfulness – and it has certainly been a coping strategy for people living with it. during locking.
As a result, it seems that using our homes to create a sense of security and well-being is here to stay and the garden is the perfect place to do it. Providing closeness to nature and an escape from the stress of inside the home, the garden design in the middle of the 'new standard' of 2020 will be to use the outdoor spaces to evoke a sense of calm and serenity through thoughtful design.
Using different wildlife, textures and colors, along with natural elements such as aquatic features and wildlife loving plants, landscaping can be used to create designated areas. These can be used for relaxation and reflection, thus bringing nature closer and promoting mindfulness.
As the impact of COVID-19 continues to impact the way we live our lives, the need for more adaptable, conscious and sustainable outdoor spaces is likely to continue as we all begin to adapt to a new way of life.
EDITOR'S NOTE: Suhayl Laher works at Tiles Direct, one of the UK's largest independent tile distributors and retailers, bringing design inspiration to homeowners, architects and developers.
Source link